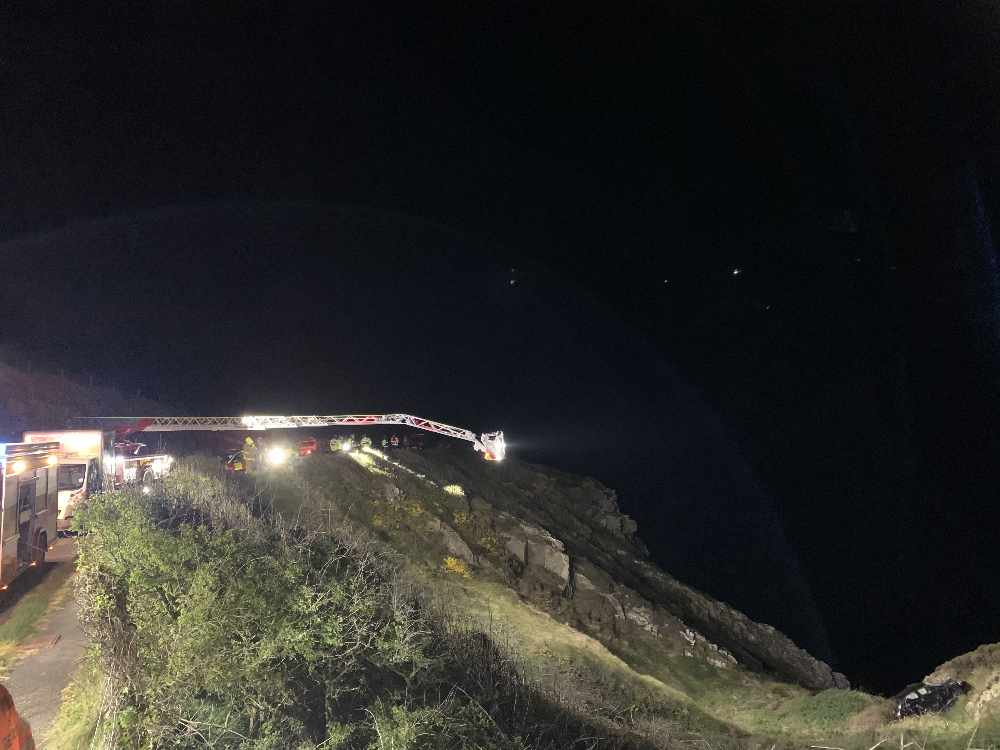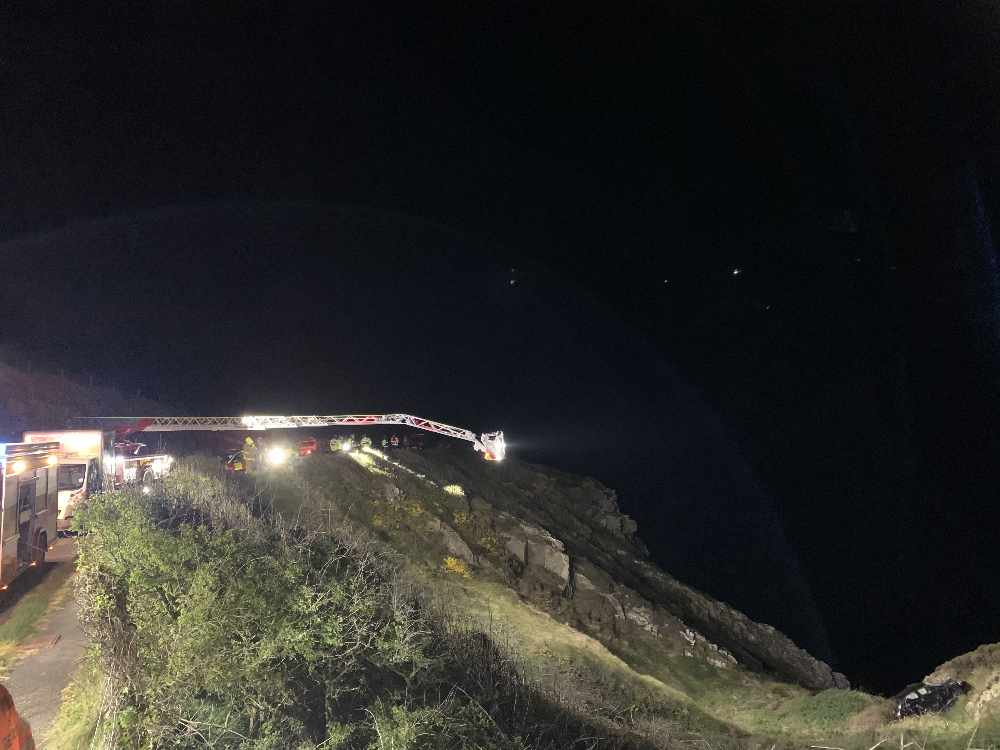 Area now reopened after incident
Marine Drive was closed during the night after a vehicle went off the edge.
The incident happened just before 11pm.
When emergency services arrived they found the three occupants out of the vehicle.
Crews were at the scene for 2 hours to carry out investigations.
Marine Drive now open again for public use.