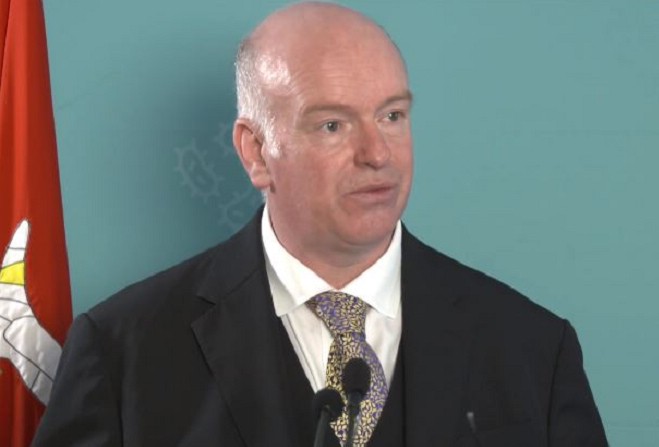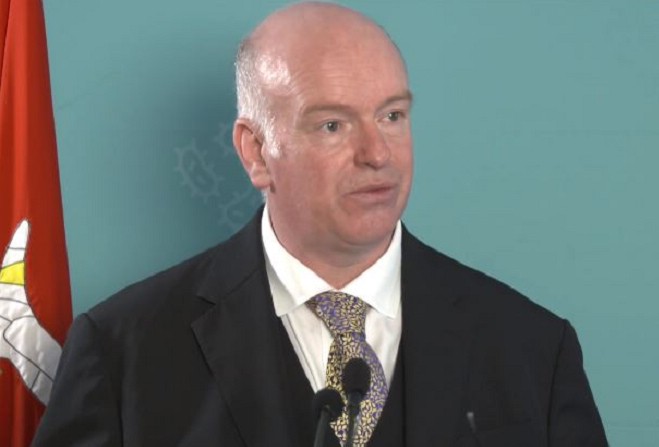 Gov't repeats 'risk to public is low'
The Chief Minister is set to speak at a Covid briefing tomorrow at 11am, after two individuals who tested positive after self-isolation went out into the community at several locations in Douglas and Braddan after the Christmas break.
The pair completed their 14 day self-isolation and were out for seven days before they knew they were positive.
In the past two days, 268 test results have come back negative. This includes those who were tested as a result of being at one of the locations identified. A further 1400 people are awaiting tests, with more results expected by tomorrow's briefing.
It's understood the number of tests has also increased due to the introduction of the day 1 and day 13 testing regime.
Some people who contacted the 111 hotline have been offered tests despite not having symptoms. Government says this was for surveillance purposes.
Howard Quayle says Public Health has not advised businesses and venues to close, and says this 'is a matter for them in line with their own protocols'.