Ian Anthony Anderson
Jury finds 55-year-old did murder Neil Roberts in 2013
A former Castletown resident has been found guilty of murdering his wife's lover following a fatal fight almost a decade ago.
At Douglas Courthouse this afternoon (24 May) the jury in the trial of Ian Anthony Anderson returned its verdict after being sent out to deliberate just before 9.55am.
The 55-year-old had previously been convicted of the offence in 2015 but underwent a retrial after having his conviction overturned.
The 11 jurors were required to return a unanimous verdict on the charge with the alternative option available to them the offence of manslaughter by reason of provocation or diminished responsibility.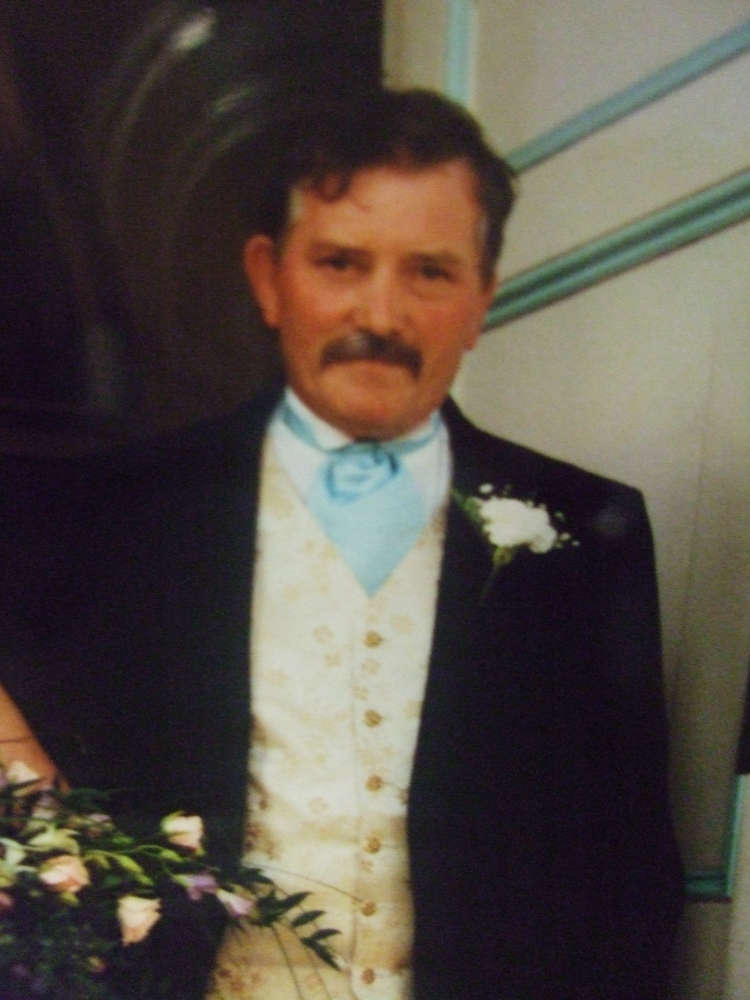 Neil Edward Roberts
Mr Roberts, who was 60-years-old at the time of his death, was found dead at Mr Anderson's home on Queen Street in the early hours of 1 December 2013; he had sustained more than 70 injuries.
Describing the case as 'complex' Deemster Graeme Cook told the jury: "We cannot thank you more for doing your public duty."
Anderson will be sentenced at Douglas Courthouse tomorrow (25 May) – he's been remanded at the Isle of Man Prison until then.
The Trial So Far:
Murder Retrial: Jury retires to consider verdict – Manx Radio
Murder Retrial: Closing statements heard in 'love triangle' case – Manx Radio
Murder Retrial: Accused suffering from 'morbid jealousy' – Manx Radio
Murder Retrial: Accused was 'consumed by jealousy' alleges prosecutor – Manx Radio
Murder Retrial: 'I feel terrible about what happened' says defendant – Manx Radio
Murder Retrial: Accused – 'There was a point when I lost it' – Manx Radio
Murder Retrial: Victim's injuries caused by 'forceful stamping' says pathologist – Manx Radio
Murder Retrial: Defendant's son witnessed part of attack on FaceTime – Manx Radio
Murder Retrial: 'I was fighting for my life' says accused – Manx Radio
Murder Retrial: Victim was unrecognisable due to injuries he sustained – Manx Radio
Murder Retrial: Man beat 'rival to death' to end competition for wife's affections – Manx Radio
Murder trial to begin on Monday – Manx Radio