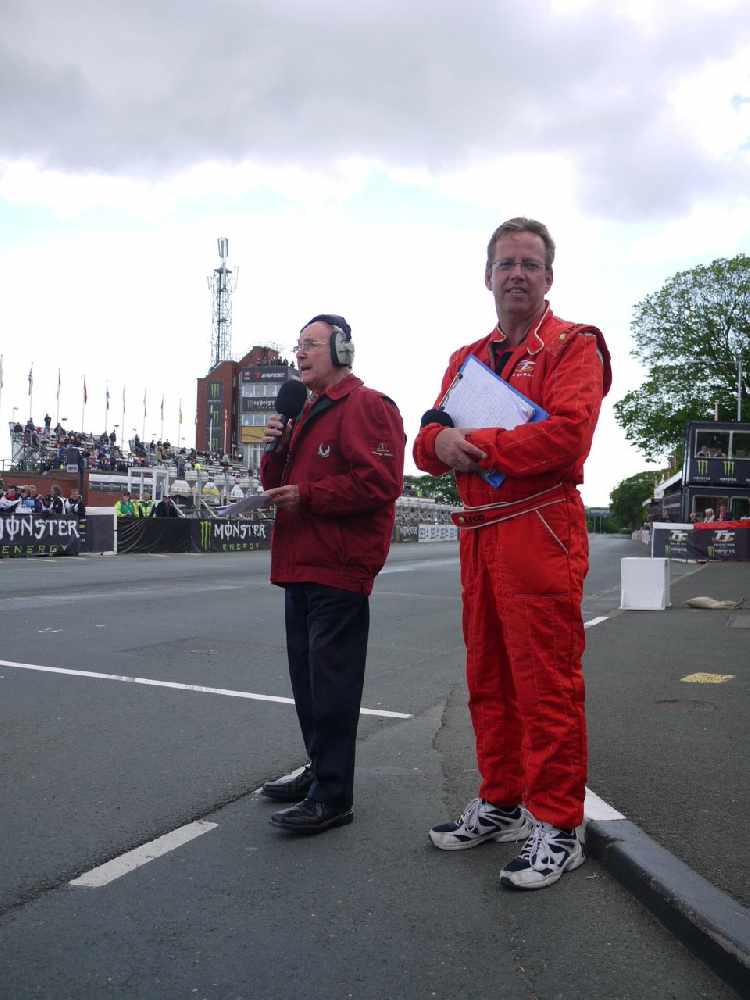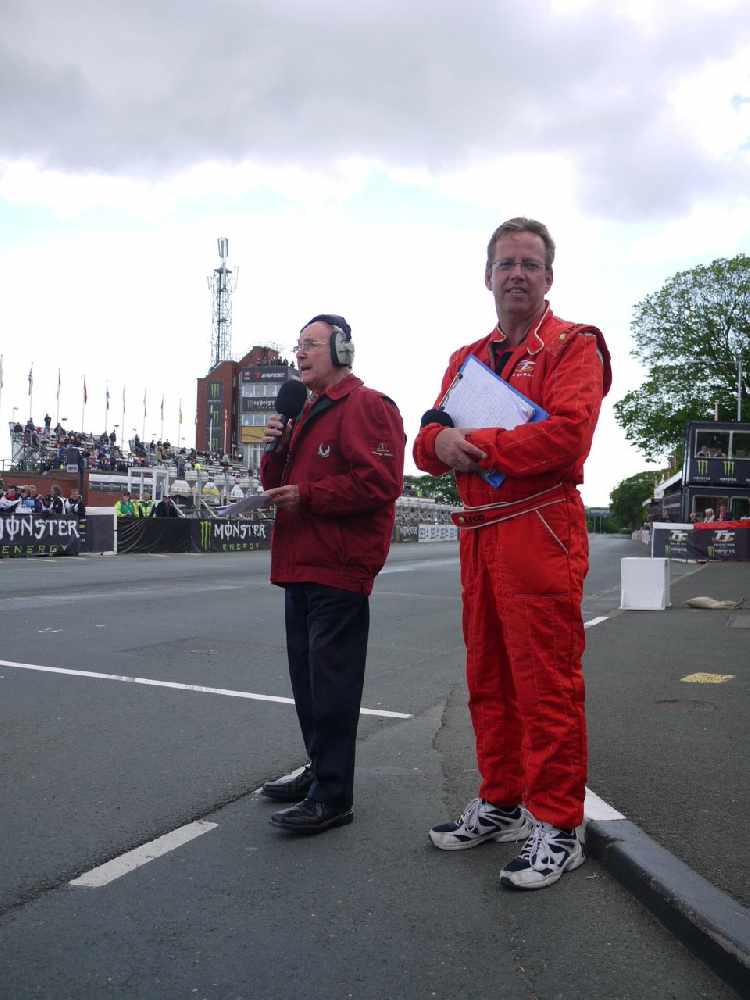 Legendary Formula One commentator passes away
Legendary Formula One commentator Murray Walker has died at the age of 97.
Despite being famous for his love of four-wheeled motorsport, he often referred to the TT races as the most iconic event in the world.
His father competed at the event and Murray commentated for the BBC in the 1950's before Manx Radio was established in 1964.
It was reported Murray Walker wants his ashes scattered at Guthrie's Memorial on the Mountain Course.
Murray Walker commentated for Manx Radio TT at the 2011 celebration of the centenary of Mountain Course when a special parade marking moments of TT history was staged.
He spoke to Geraldine Jamieson for Manx Radio in 2000:
[embedded content]