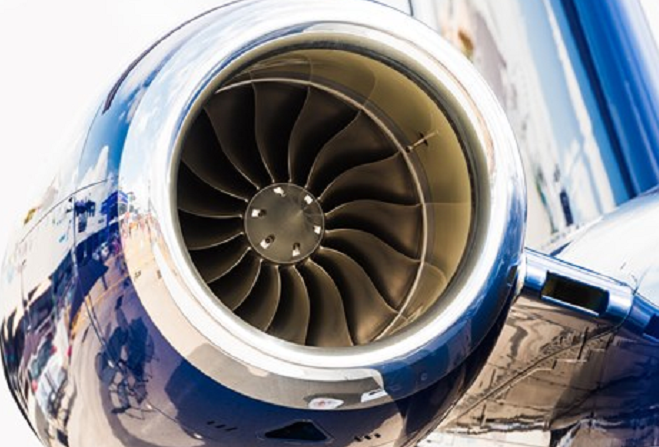 Image credit: Isle of Man Aircraft Registry
Reviews of air and sea registries ongoing
Eight aircraft have been struck off the Isle of Man Air Registry as part of sanctions against Russia.
The Isle of Man Government has confirmed it's conducting detailed reviews of the air and ship registries to establish any connections with the country.
It's led to the registrations of the aircraft being cancelled – no connections have yet been identified on the ship registry.
Government says further action is likely to follow as the wider situation evolves and more information becomes available.
Chief Minister Alfred Cannan said: "Russia's actions in Ukraine are deplorable and it's essential that the Isle of Man plays its part in bolstering the sustained economic offensive being played out in support of Ukraine.
"We have acted decisively to ensure that sanctions are enforced whenever required and will continue to do so.
"These actions and ongoing reviews send out a clear message that the Isle of Man will not be a safe haven for Russian money or assets."
The Isle of Man's policy is to keep the implementation of international sanctions measures in line with those that have effect in the UK which is responsible for the Island's international relations.
Sanctions listings are being reviewed daily with a view to taking appropriate steps that support the co-ordinated international response.
More from Isle of Man News